Expertise in Residential
Electrical Services.
For your home's projects, no matter the size.
IT'S YOUR

HOME.

IT'S YOUR

FAMILY.
Hilscher-Clarke's residential electricians are knowledgable experts in their profession, and go above and beyond to provide you with quality, efficient service at a fair price.
You will receive a quick, accurate estimate, meaning no surprises when the work is done, and we guarantee our work!
Starting with the estimate, we keep you informed regarding status and completion of your projects. We also give you shorter arrival windows, and send you email and text confirmations of your scheduled service appointment, as well as notifications when our electricians are on their way to your home.
Check out our Google reviews to see what our customers are saying!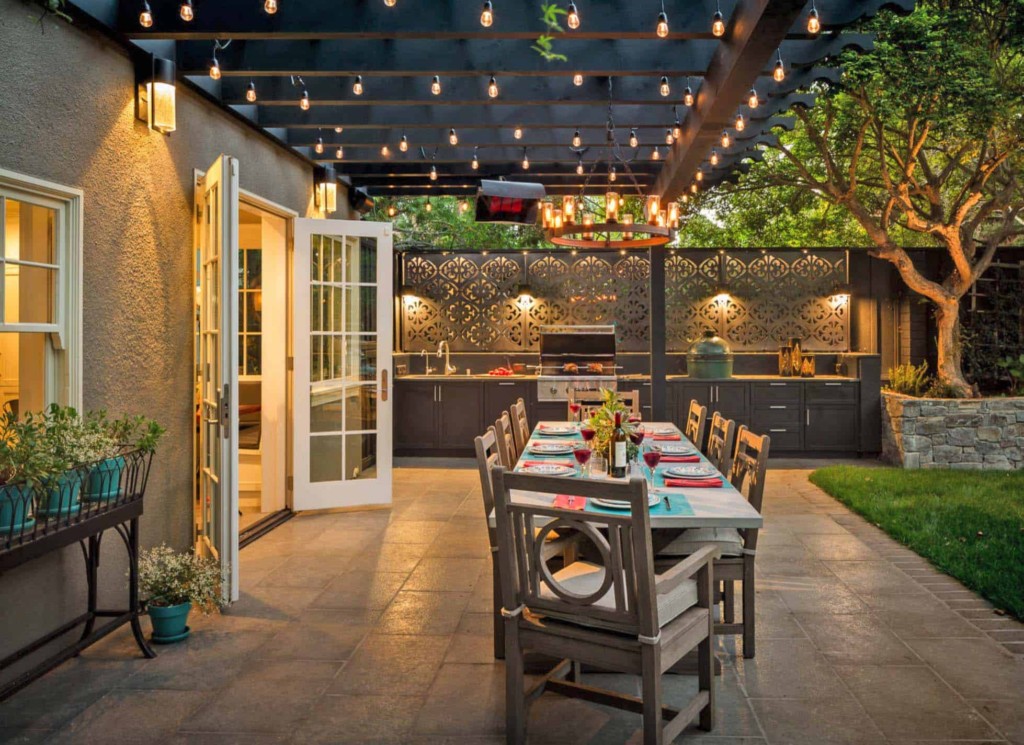 HC brings the hp — and with handling to spare.
Hilscher-Clarke electrical contractors serve you best by delivering the perfect balance. Plenty of horsepower plus an abundance of responsiveness. You get strength and experience tempered with safety and integrity.
---
HERE'S THE LIST OF OUR COMPREHENSIVE RESIDENTIAL SERVICES:
24/7 Emergency Service, Troubleshooting, Repair
Whole House Generator Sales/Service
Electric Vehicle Charging Stations
Service Upgrades
Underground Wiring Location/Repair
Pool/Spa Electrical Installation
New Home Builds
Remodels
Landscape lighting
Don't see what you need listed above? Give us a call!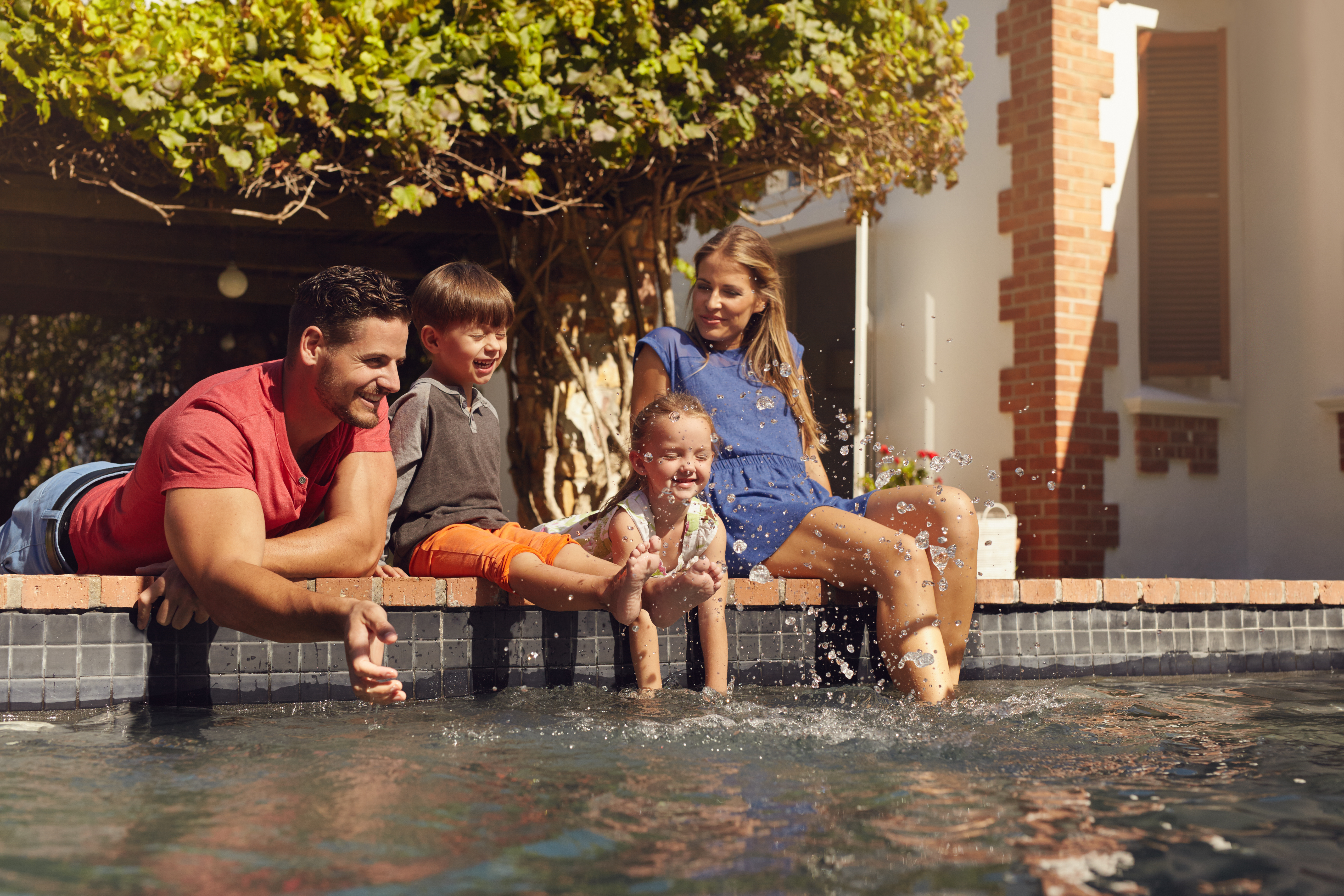 ---
STANDBY HOME GENERATORS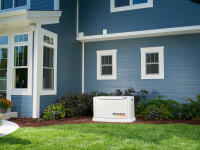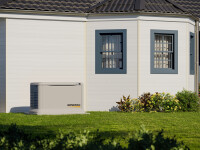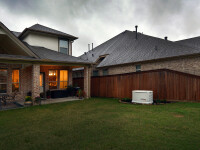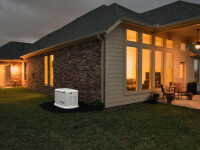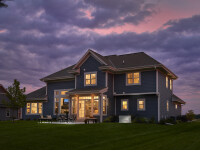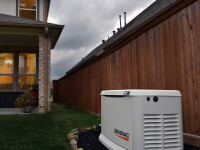 Power outages can happen at any time, without warning, and can leave your home powerless for days. Without power, you will not have access to, or have the ability to use daily household systems, such as: refrigerators, cell phones, heating and cooling systems, security systems, and appliances. Furthermore, if your home loses power, you can't charge your electric vehicle. Consider also investing in a home standby generator to keep not only your car charged, but to keep your home safe and secure.
Hilscher-Clarke has partnered with Generac to bring you the #1 selling home standby generator brand, engineered and built in the USA since 1959. With a home standby generator, your home will never lose power again. Generac generators activate automatically in the event of any power loss and restore power to your home within seconds.
We can also handle new and existing generator maintenance and repairs!
Click here for more information.
---
VEHICLE CHARGING STATIONS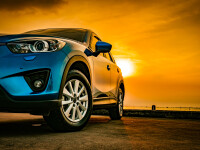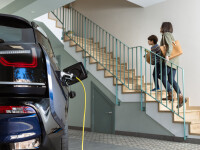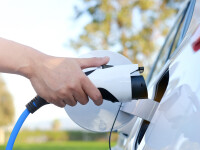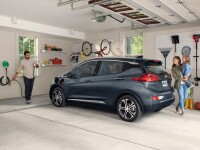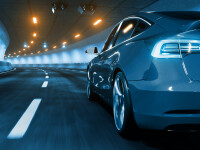 You just purchased an electric vehicle, but don't want to rely on public chargers to keep your battery full. Hilscher-Clarke has all the juice you can handle for your home vehicle charging needs!
Hilscher-Clarke is a certified QMerit Solutions Partner, making us market leaders in electrification and:
Expert consultants and installers

for all home electrification technologies
Properly licensed, fully insured and thoroughly background-checked
Compliant with all applicable worker's compensation guidelines
Required to secure permits to verify installations meet local building codes
Trained continuously on safety, industry best practices and the latest technologies
Experienced in working with all major technology brands
Expertise and experience bring you value, but nothing matters more to us than personal and professional values. At our core, Hilscher-Clarke lives to do "FIRST THINGS FIRST":
Faith
Historical ROOT, Current FOUNDATION, Future COMPASS.
Integrity
Doing the right thing.
Respect
Humble consideration.
Selfless
Eliminating self preservation.
Team
Sharing strengths to achieve common goals.
Whatever your project and however we work together, you will experience core values that define who we are and how we conduct ourselves - today and every day.
Request

a Quote

All Fields Required