INDUSTRIAL INSTRUMENTATION WITH EXPERT CERTIFICATION
We are an industrial instrumentation company that offers capabilities across a wide array of instruments. Yet there's much more to the story.
Hilscher-Clarke is all about our people and how they set the standard for professional expertise. Every one of our instrumentation craftspeople are Journeyman Electricians. They have completed a long period of education and training culminating in a successful licensing exam. They are also EPRI Certified Technicians, having successfully completed a certification based on a formal, independent assessment of the knowledge and skills of the Journeyman Electricians that is monitored by the Electric Power Research Institute (EPRI).
CAPABILITIES AND COMPONENTS
Industrial instrumentation controls and monitors conditions, monitoring both input and output equipment for your electrical engineering projects. Hilscher-Clarke capabilities include:
• Troubleshooting
• Installation
• Replacement
• Onsite field calibration
• Startup
• Commissioning of Instrumentation
We perform those services on:
• Transmitters
• Transducers
• Sensors
• Control Valves
• Actuators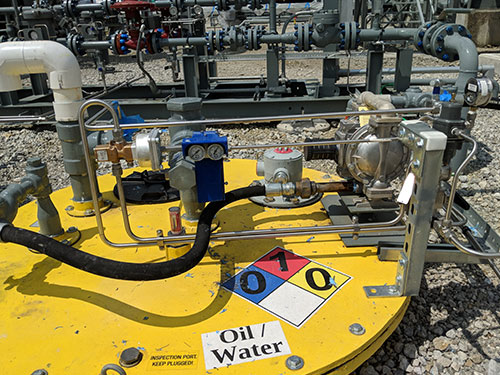 BEGIN AT THE BEGINNING.
Expertise and experience bring you value, but nothing matters more to us than personal and professional values. At our core, Hilscher-Clarke lives to do "FIRST THINGS FIRST":
Faith
Historical ROOT, Current FOUNDATION, Future COMPASS.
Integrity
Doing the right thing.
Respect
Humble consideration.
Selfless
Eliminating self preservation.
Team
Sharing strengths to achieve common goals.
Whatever your project and however we work together, you will experience core values that define who we are and how we conduct ourselves — today and every day.
Request

a Quote

All Fields Required