Keep your systems safe and compliant.
Electrical commissioning can save your business time and money by identifying potential problems before they turn into a costly system failure. At Hilscher-Clarke, our engineering specialties are affiliated with the top names in electrical commissioning, including InterNational Electrical Testing Association (NETA), National Institute for Certification in Engineering Technologies (NICET) and Electric Power Research Institute (EPRI). Our team offers the skills and equipment necessary to test even the most complex electrical systems. And because test results are not always black and white, our engineers analyze the results before making recommendations. We also conduct arc flash analysis and safety training to help keep you OSHA compliant.
Full list of our advanced electrical commissioning services:
Arc flash analysis
Infrared thermography
Ultrasonic testing
Doble power factor testing
Protective device calibration
Time travel analysis
High potential testing (AC and DC)
New equipment acceptance testing
Ground resistivity
Power quality analysis
Battery maintenance and testing
Preventive maintenance programs
Engineering studies and surveys
Insurance mandated certification/performance testing
Turns ratio testing
Bushing testing
Insulation resistance testing
Winding resistance testing
Short circuit analysis
Coordination studies
Comprehensive testing and repair for:

Transformers
Switchgear
Ground/motor operated air brake
Surge arresters
Voltage breakers, switches and reclosers (SF6, vacuum, oil and air)
Circuit breakers (oil, air, vacuum and SF6)
Protective devices and metering
Outdoor/indoor substation equipment
Switchgear
Motors
Cable (medium and high voltage)

Insulated fluid evaluation and services

Dielectric fluid laboratory screen tests
Gas content chromatography
Power factor analysis and correction
PCB analysis
Dielectric fluid vacuum refill (mineral oil)
Dielectric fluid reconditioning and replacement
Dielectric fluid leak repairs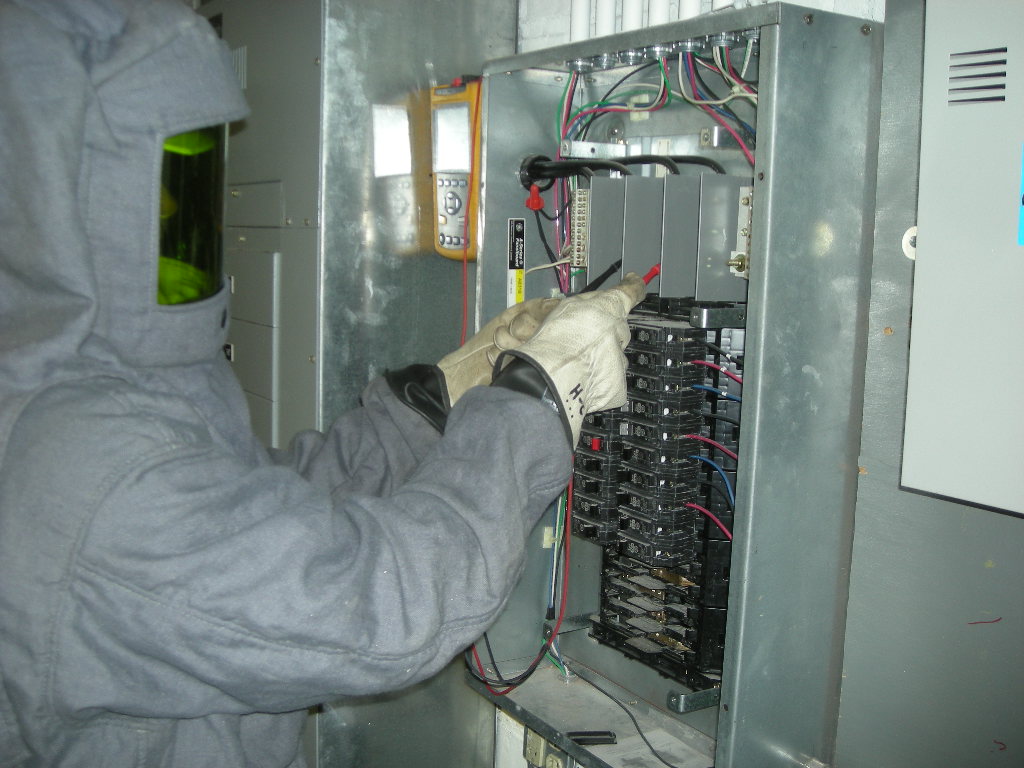 BEGIN AT THE BEGINNING.
Expertise and experience bring you value, but nothing matters more to us than personal and professional values. At our core, Hilscher-Clarke lives to do "FIRST THINGS FIRST":
Faith
Historical ROOT, Current FOUNDATION, Future COMPASS.
Integrity
Doing the right thing.
Respect
Humble consideration.
Selfless
Eliminating self preservation.
Team
Sharing strengths to achieve common goals.
Whatever your project and however we work together, you will experience core values that define who we are and how we conduct ourselves — today and every day.
Request

a Quote

All Fields Required